Services
Go to Cloud Migrations
Cloud Migrations
The type of Migrations we offer are: Server, Email, and Data Migrations. Our team has over 15 years of experience in successful migration practices, that can ultimately help you increase your organization's productivity and increase your profit margins.
Go to Managed Services
Managed Services
Need help managing your on-site I.T.? Let inTech be your Managed I.T. Services Partner. We provide on-site I.T. and help desk services for small to medium-sized business throughout the Seattle and Portland metropolitan areas.
Go to Web Site Design & Application Development
Web Site Design & Application Development
We work with companies to develop custom websites, applications and reporting solutions to make internal processes efficient and cost-effective. Contact us today to see how we can help your company become more efficient.
Go to Disaster Recovery / Business Continuity
Disaster Recovery / Business Continuity
It is mind-boggling to see business operators make crucial decisions without the appropriate data. We take the mystery out of decision making with our dashboards and custom reporting.
The inTech Mission
Our goals for every client relationship
We don't see ourselves as a vendor, we become part of our clients' organization.

We are always researching and developing better products and experiences for our clients.

We are focused on using technology to solve your business needs.
Recent Blog posts
Check out our recent blog posts to learn about what's going on in our world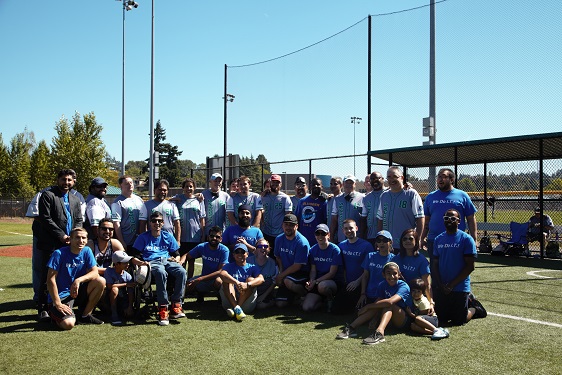 It was Saturday Aug 26 and a beautiful Northwest summer day. We reached Rainier Beach High School and met with Kevin Daniel, coach for Seattle Sluggers. Seattle Sluggers are a Beep Baseball team that was recently at the World Series of Beep Baseball in July. Kevin and I agreed to have our teams play each Read more about Seattle Sluggers Beep Baseball[…]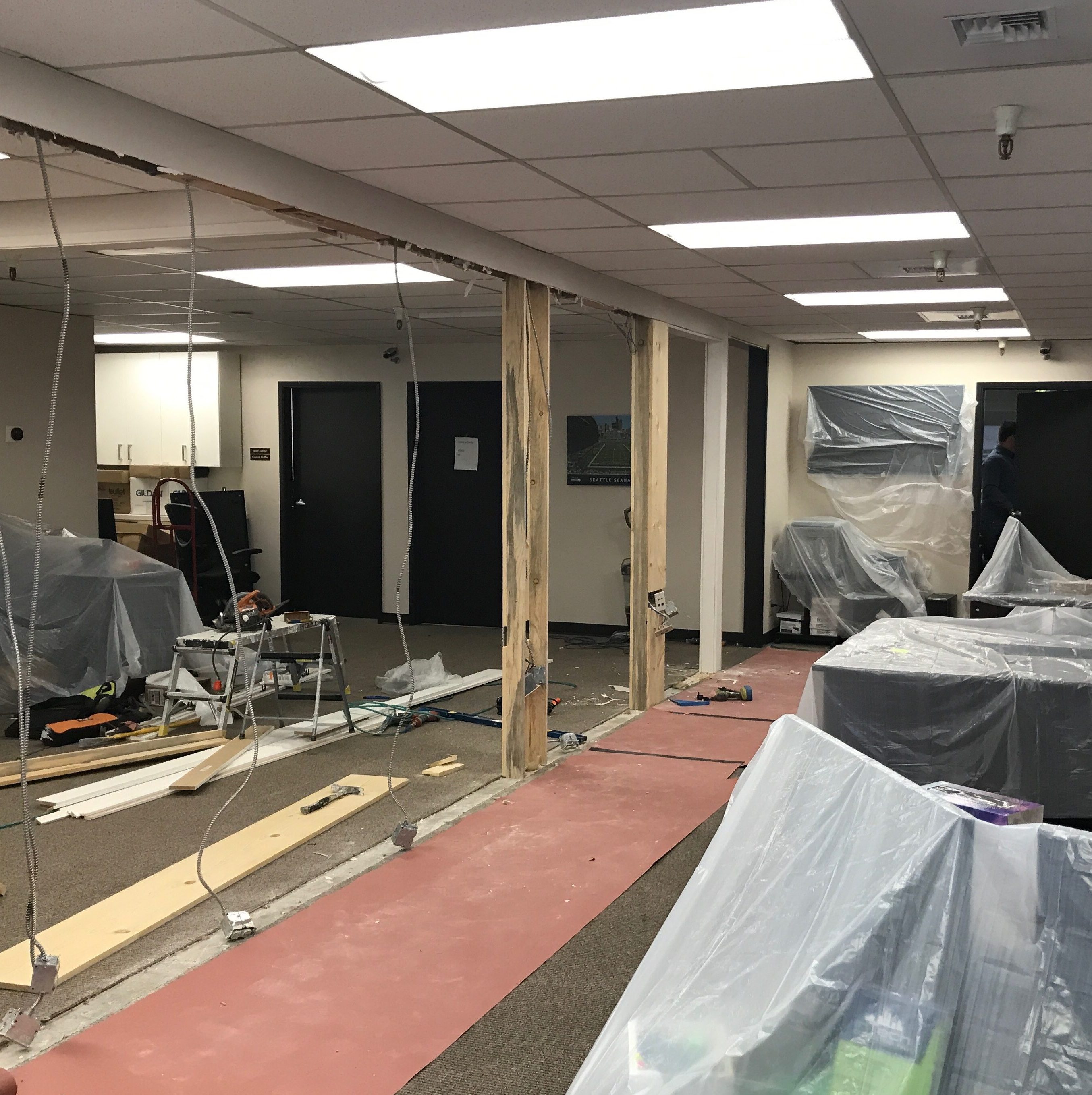 We are remodeling our office to add more space for our new team. We have been growing pretty rapidly – adding 2-3 people per quarter over the last year. We are excited for the remainder of the year as we plan on adding at least 5 more new positions by the end of the year.
Previous
Next