Services
Go to Cloud Migrations
Cloud Migrations
Are you wondering whether your business could benefit from moving to the cloud? We have years of experience in successful migration practices, and can help you make an informed decision.
Go to Managed Services
Managed Services
Need help managing your on-site I.T.? Let inTech be your Managed I.T. Services Partner. We provide on-site I.T. and help desk services for small to medium-sized business throughout the Seattle and Portland metropolitan areas.
Go to Web Site Design & Application Development
Web Site Design & Application Development
We work with companies to develop custom websites, applications and reporting solutions to make internal processes efficient and cost-effective. Contact us today to see how we can help your company become more efficient.
Go to Business Analytics
Business Analytics
It is mind-boggling to see business operators make crucial decisions without the appropriate data. We take the mystery out of decision making with our dashboards and custom reporting.
The inTech Mission
Our goals for every client relationship
We don't see ourselves as a vendor, we become part of our clients' organization.

We are always researching and developing better products and experiences for our clients.

We are focused on using technology to solve your business needs.
Recent Blog posts
Check out our recent blog posts to learn about what's going on in our world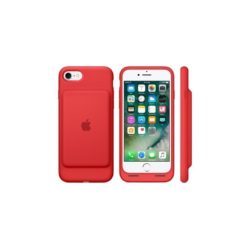 My days are hectic. My life is run by my calendar and therefore my iPhone. I am constantly checking emails, making calls and researching topics and products from my phone all day. If you know me then you know how much I love my iPhone 7. The problem has always been the battery life! I Read more about Apple iPhone 7 Smart Battery Case Is The Best![…]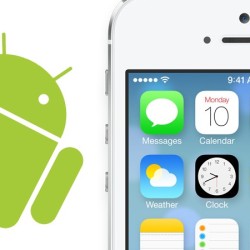 When your phone dies at 36 percent battery remaining, you replace the battery. When the second battery does the same thing, and re-calibrating the battery doesn't work, you get a new phone. Or at least that's what I did. I loved my Samsung Galaxy Note 4 from the time I got it until the time Read more about iSwitched back to the iPhone[…]
Previous
Next