Services
Go to Consulting Services
Consulting Services
Our consultants work with you to understand your current business processes, identify gaps and create strategic initiatives that align technology with the goals of your organization. Our goal is to help you leverage technology that enables you to focus on your goals.
Go to Managed Services
Managed Services
Need help managing your on-site I.T.? Let inTech be your Managed I.T. Services Partner. We provide on-site I.T. and help desk services for small to medium-sized business throughout the Seattle and Portland metropolitan areas.
Go to Managed Security Services
Managed Security Services
Cyber-attacks evolve at an incredibly fast pace, leading to one new threat after another. Without the proper security tools and resources, keeping up with evolving threats, addressing threats as they arise, and recovering from incidents can be detrimental to the business.
The inTech Mission
Our goals for every client relationship
We don't see ourselves as a vendor, we become part of your organization

We are always researching and developing better products and experiences for our clients

We are focused on leveraging technology to solve your business needs
Recent Blog Posts
Check out our recent blog posts to learn about what's going on in our world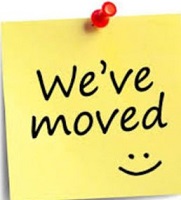 The remodel is finally complete! We have officially moved into our new building.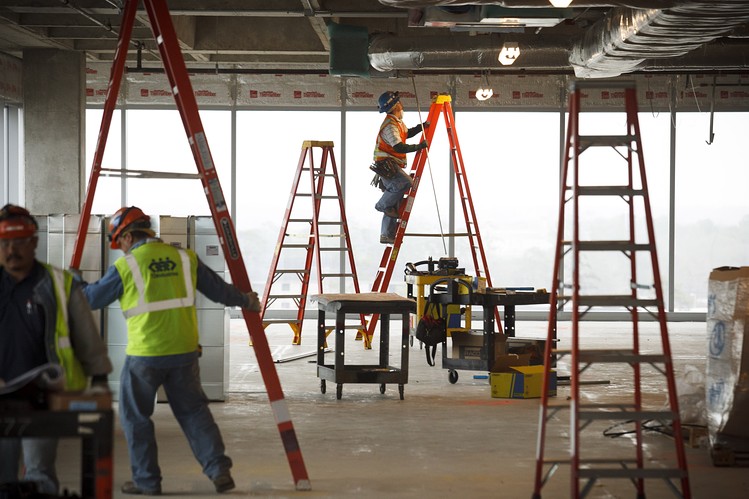 We will be moving into our very own building in July. The new building is also located in Kent so we will be calling Kent our home for the foreseeable future. We are excited to move!
Previous
Next