Services
Go to Cloud Migrations
Cloud Migrations
The type of Migrations we offer are: Server, Email, and Data Migrations. Our team has over 15 years of experience in successful migration practices, that can ultimately help you increase your organization's productivity and increase your profit margins.
Go to Managed Services
Managed Services
Need help managing your on-site I.T.? Let inTech be your Managed I.T. Services Partner. We provide on-site I.T. and help desk services for small to medium-sized business throughout the Seattle and Portland metropolitan areas.
Go to Web Site Design & Application Development
Web Site Design & Application Development
We work with companies to develop custom websites, applications and reporting solutions to make internal processes efficient and cost-effective. Contact us today to see how we can help your company become more efficient.
Go to Disaster Recovery / Business Continuity
Disaster Recovery / Business Continuity
We are here to ensure data safety, security and business continuity through a multitude of industry standards that are put into practice constantly. When was the last time you tested your DR plans? We have you covered, we will work with the business operators to conduct mock tests throughout the year.
The inTech Mission
Our goals for every client relationship
We don't see ourselves as a vendor, we become part of our clients' organization.

We are always researching and developing better products and experiences for our clients.

We are focused on using technology to solve your business needs.
Recent Blog posts
Check out our recent blog posts to learn about what's going on in our world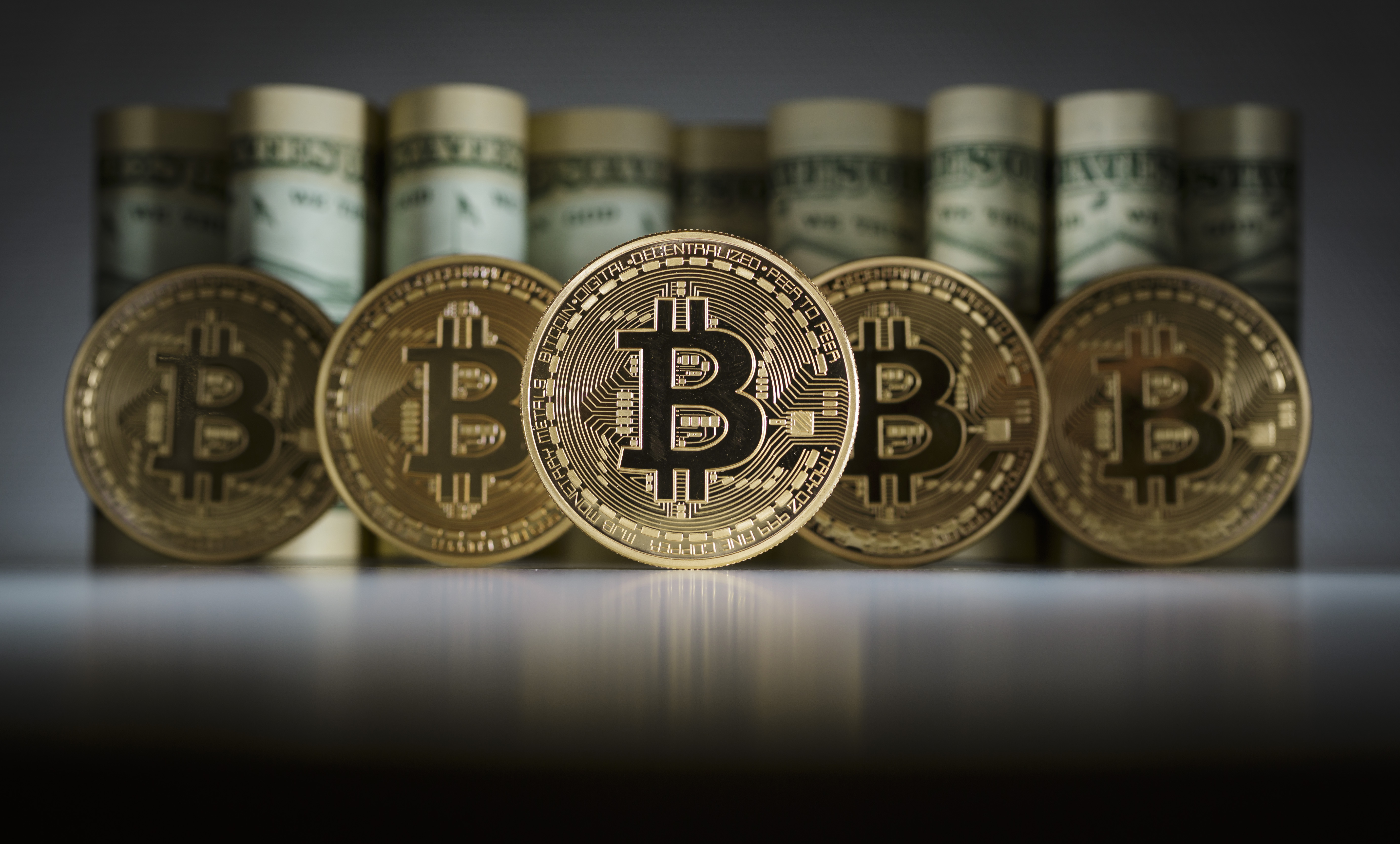 Bitcoin, a type of cryptocurrency, has been the craze for the last couple months for its exponential growth and immense potential for profitability. For reference of how lucrative Bitcoin has been, back in July of 2010, a single coin was worth $.08; in December of 2017, it reached $20,000 for a single coin. It Read more about Lunch and Learn on 3/9/18: Bitcoin, Blockchain, and Mining[…]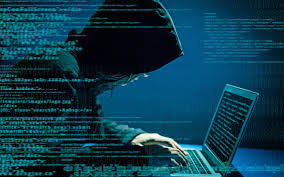 Previous
Next