Services
Go to Consulting Services
Consulting Services
Our consultants work with you to understand your current business processes, identify gaps and create strategic initiatives that align technology with the goals of your organization. Our goal is to help you leverage technology that enables you to focus on your goals.
Go to Managed Services
Managed Services
Need help managing your on-site I.T.? Let inTech be your Managed I.T. Services Partner. We provide on-site I.T. and help desk services for small to medium-sized business throughout the Seattle and Portland metropolitan areas.
Go to Disaster Recovery / Business Continuity
Disaster Recovery / Business Continuity
We are here to ensure data safety, security and business continuity through a multitude of industry standards that are put into practice constantly. When was the last time you tested your DR plans? We have you covered, we will work with the business operators to conduct mock tests throughout the year.
The inTech Mission
Our goals for every client relationship
We don't see ourselves as a vendor, we become part of our clients' organization.

We are always researching and developing better products and experiences for our clients.

We are focused on using technology to solve your business needs.
Recent Blog Posts
Check out our recent blog posts to learn about what's going on in our world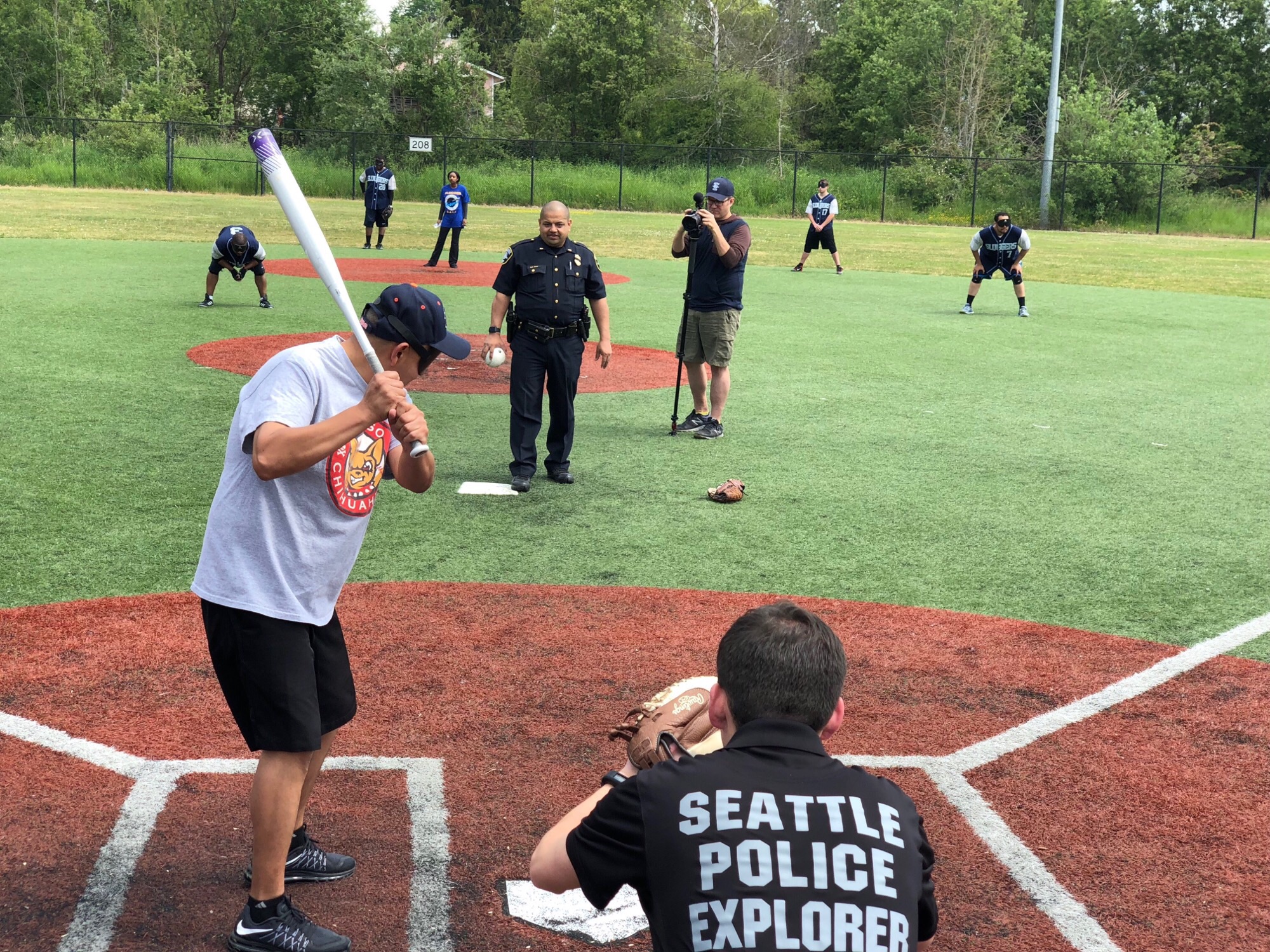 On Saturday May 19th, inTech had the privilege of volunteering for the Seattle Sluggers. The Sluggers are a Beep Baseball team from Seattle. Beep Baseball is played by blind individuals with a softball like ball that makes audible noise to alert the blind batter and fielders the whereabouts of the ball. On Saturday, it was Read more about Beep Baseball – Seattle Police Department – 4th Annual Game[…]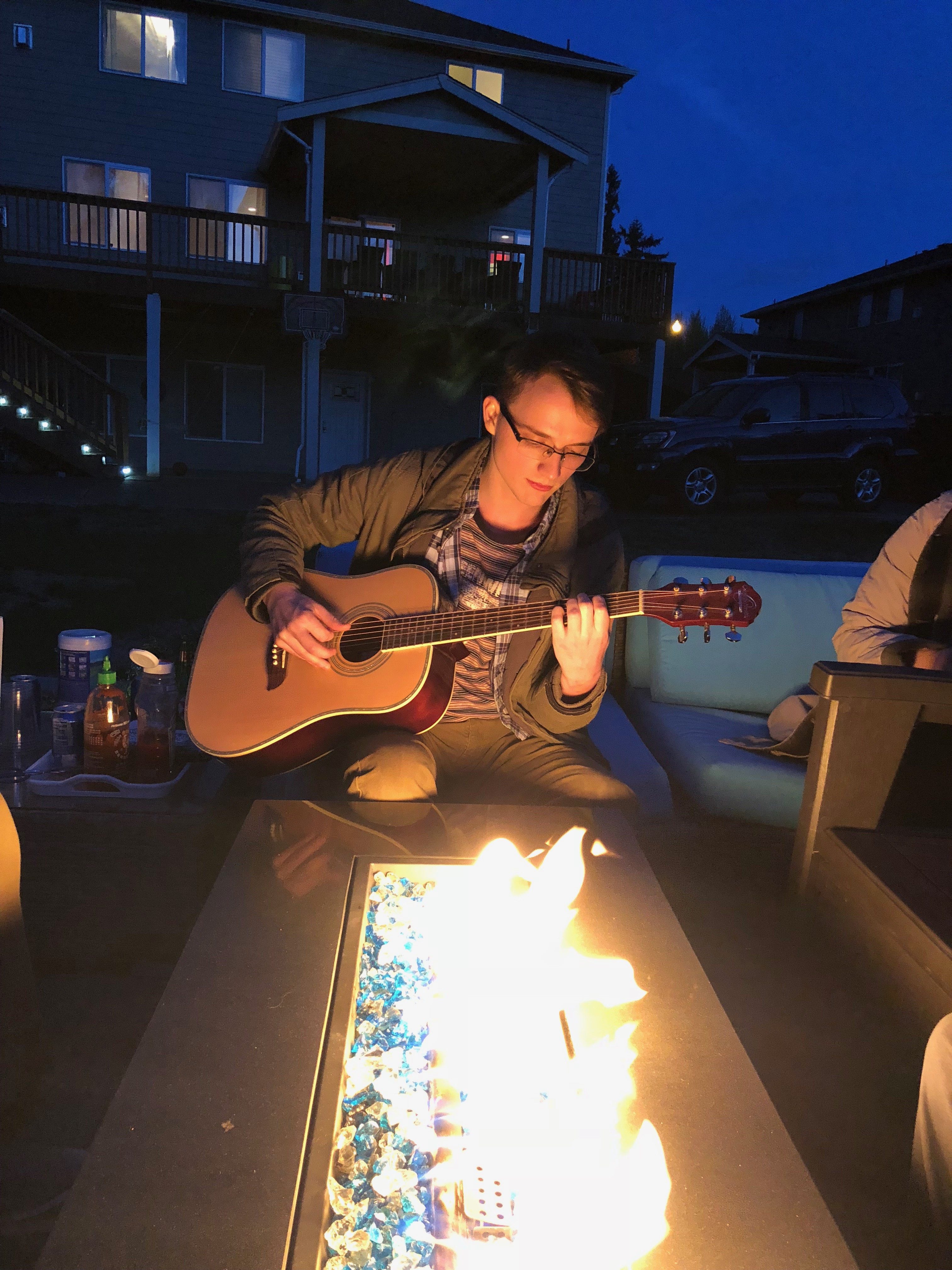 We welcome Jake to our growing team of technology enthusiasts. Jake is originally from the state of New York. His interests are music, hiking and cats.
Previous
Next