Managed Services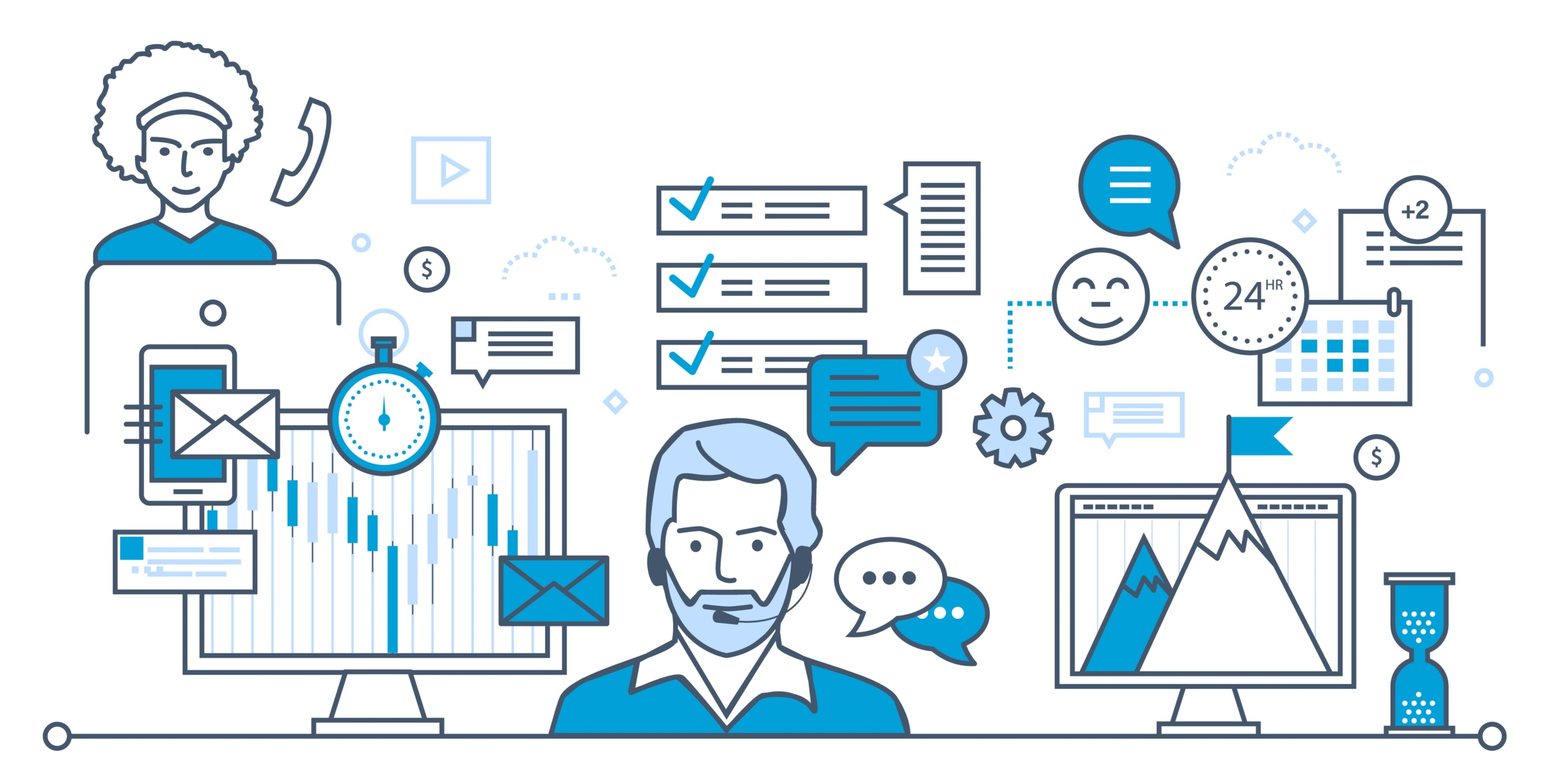 Technology Update & Deployment
Are you struggling with network or system downtime? Let us assess. We have partnerships with all major hardware and software providers to lay the groundwork for acquiring the best technologies. With our extensive knowledge in creating timely deployment schedules as well as having on site backup machines, our goal is to reduce downtime and increase productivity for your company.
Advanced Network Monitoring
With our advanced network monitoring, inTech actively monitors and tracks threats on your network. We will generate information on the network to allow for decisions to be made on where and what can exactly be improved to up the efficiency of the network. Our 24/7 network monitoring allows for the peace of mind that you are in safe hands even when you are not in the office.
Cloud Migrations & Security
Looking to lower both hardware cost and increasing peace of mind that your services utilized in the company are stable. Talk with us about our experience making the move to the cloud in Office 365, Amazon Web Services, Azure and other cloud products. We have experienced consultants who work with you to implement the appropriate security measures whether in the cloud or on-premise.
Fully Staffed Help Desk Services
Do you have the need for experienced IT help desk? Look no further, our team is experienced in supporting many different verticals. Do you need escalation paths for your internal staff? We have consultants that are SMEs in many different areas. Our team learns your environment and documents the specific troubleshooting steps to reduce downtime.
Business Integration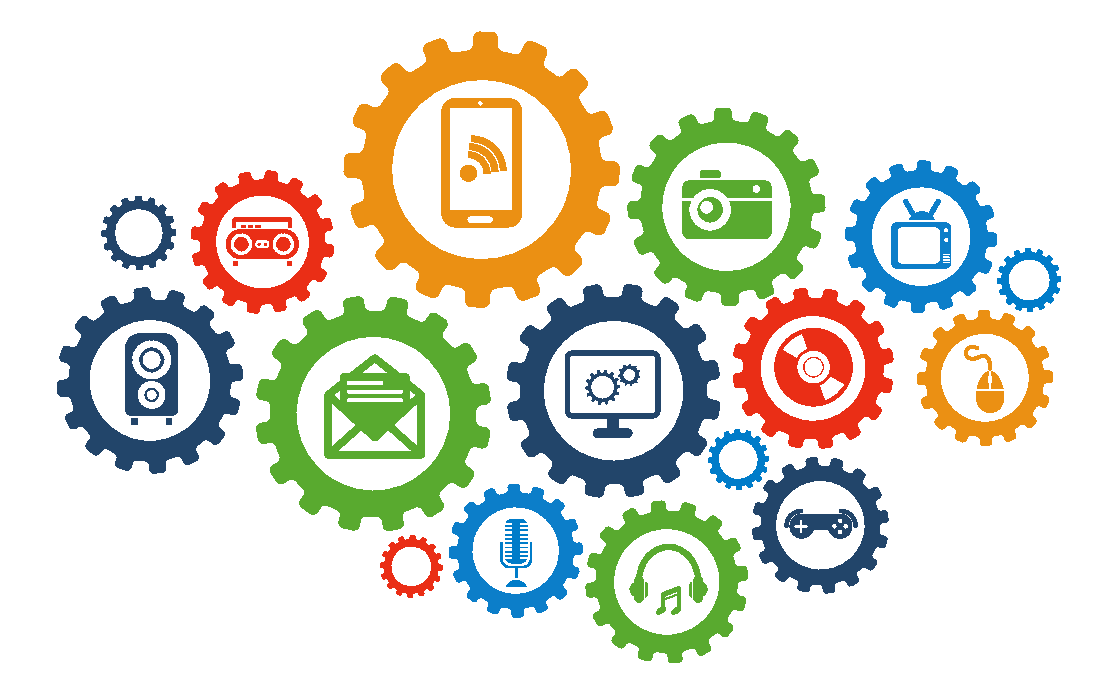 Project Management
Have big ideas that you want to turn into reality? Missing technical expertise to create timelines and foresee issues that may arise along the way? inTech is here to be your partner and resource to make the big ideas turn into big realities with our expertise creating and executing project plans. With that project in mind, reach out to us and we are excited to learn how we can solve your business challenges.
Virtual CIO
Do you need a technology plan? We have vCIOs that will work with business operators to learn about your business and how to integrate technology to make you more efficient. The vCIO will also create a budget for all hardware and software procurement.
Disaster Recovery and Business Continuity
Our team creates in-depth disaster recovery plans to roll out throughout your company, anywhere from electrical outage to larger disasters that may occur in your area. We are here to ensure data safety, security and business continuity through a multitude of industry standards that are put into practice constantly. When was the last time you tested your DR plans? We have you covered, we will work with the business operators to conduct mock tests throughout the year.
IT Staff Training and Education
Does your staff need training? Our team works with your staff to come up with a custom training agenda for all of your training needs.
Development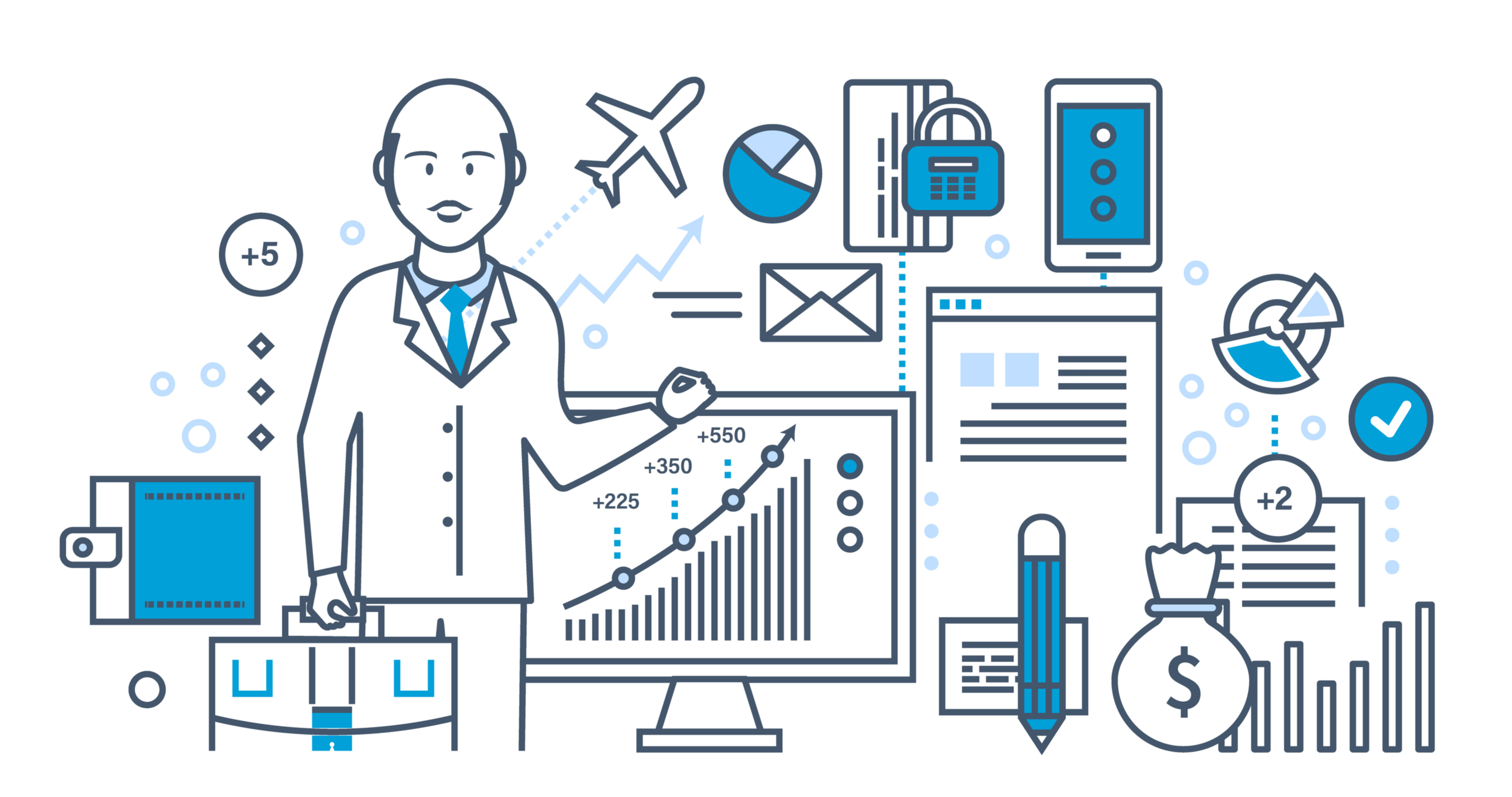 Business Analytics
Do you have access to the information you need in order to run your business? Most organizations we work with are not equipped with the tools to be able to appropriately analyze their business. We build dynamic dashboards, KPIs, and reports to point out the good, bad and the ugly.
Business Use Application
With the love of automation deeply ingrained in our people. Our team of developers will work with our Project Management Team to allow for the syncing between your internal systems to be made more effective with custom built applications created by our experienced development team. Automating tasks is our specialty.
Website Design
Is it time for a website redesign? Is your website mobile friendly? Our development team is here to assist in breathing a new life into your web presence.